Challenging ourselves to bring new and original ways of thinking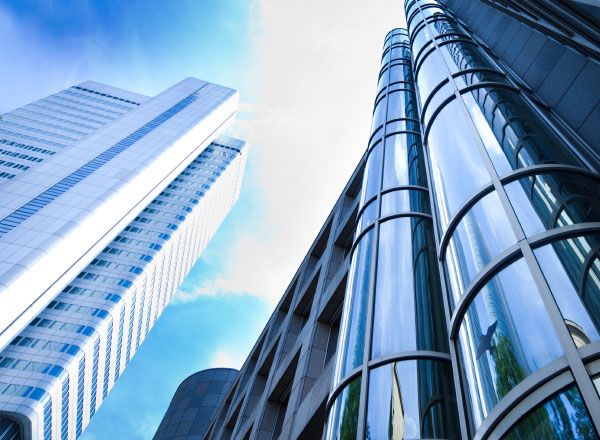 MUDS Management is a dynamic group of determined, research-oriented, and competent individuals that have pioneered the delivery of creative and outstanding corporate business solutions via a unique model of integrated legal and financial consulting services.

A legal company within the group provides professional services in the fields of Company Law, Insolvency Law, Securities Laws & FEMA, Corporate Restructuring, Corporate Taxation, Global Business Setup, Compliance Management, Documentation, ESOPs, NBFC and MIcrofinancing, SME/IPO, and Regulatory Approvals.


The Corporation, with a focus on offering excellent service to its clients, combines its experience and expertise with information technology to build and provide ground-breaking solutions to fulfil their business objectives. MUDS has extensive experience in dealing with complex transactions, having completed over 10000 tasks for over 1000 Corporate Houses, including both local and multinational corporations. The staff is strongly instilled with high integrity and secrecy in dealing with clients and activities completed.
TALENTED TEAM. WORLD-CLASS RESULTS.
Shweta is a Company Secretary & LLB practicing in the domain of Corporate Laws & Securities Market spectrum. Before practicing, she had successful stints with Hitachi Metglas and Mimaki Kanphor (a Japanese JV) where she was responsible for all the legal & secretarial matters. She possesses 10+ years of active experience advising small to large size corporates across industries. She has advised some of the big international corporates for their cross-border entry into India forging the inorganic or inorganic routes. Her experience and hands on grip on the Corporate Laws, Capital Markets, Foreign Exchange & Management Act, Labour, and Industrial Laws help to execute complex structures creating optimum value for her clients and insulating them from any inherent operational/business risks. Her focus areas include executing strategic alliances through JVs, Arrangements including splits, mergers, divestitures, Stock Exchange listing (MCX, BSE, and NSE), Private Placements, Non-Banking Financial Companies (NBFCs) formation etc.