Major Amendment in Secretarial Standard 1
This Standard prescribes a set of principles for convening and conducting Meetings of the Board of Directors and matters related thereto. Revised Secretarial Standard 1 shall be effective w.e.f. 1st October 2017. There are some alterations made in the revised SS-1 in comparison to former SS-1
AMENDMENTS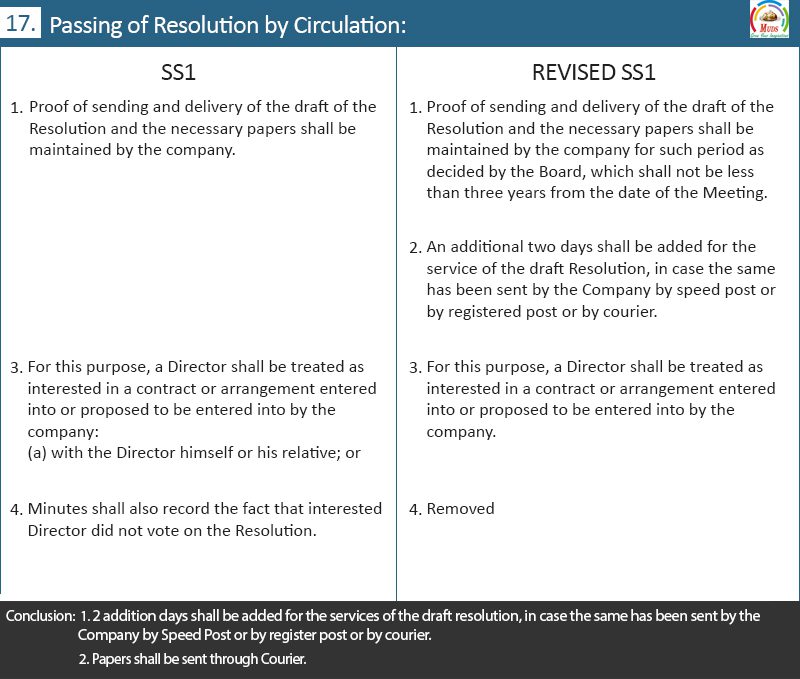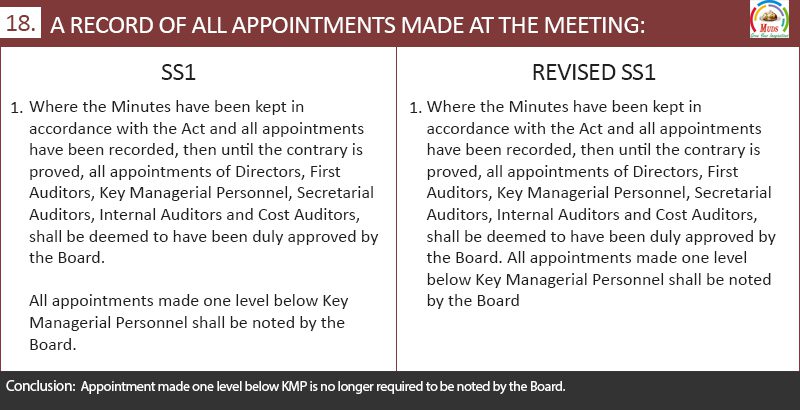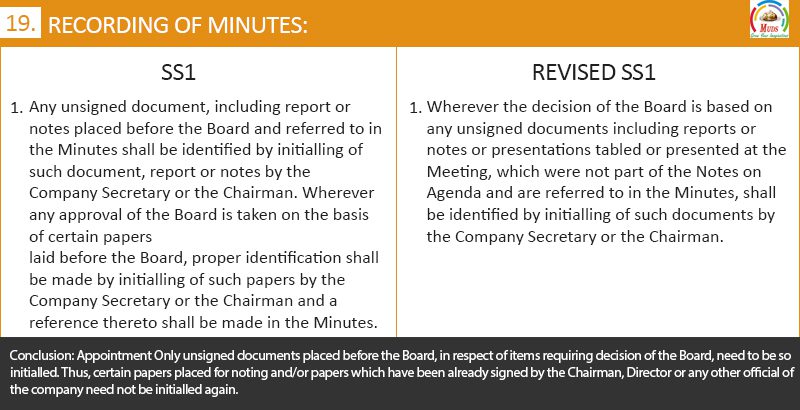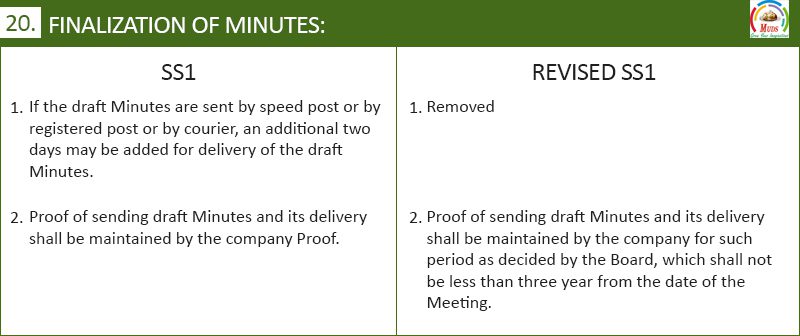 It was rightly said by Ralph Waldo Emerson– "Every Wall is a Door"
Thus, take a step forward to open the door for the new FDI norms.
Shweta Gupta from MUDS MANAGEMENT is recognized among the most-respected, knowledgeable and yes, pocket-friendly as well.
Why not give them a call right now at +91 9599653306 and start a conversation immediately.