NBFC Weekly Digest – Edition 7
Cancellation of Certificate of Registration
Market Regulator RBI has issued various Show Cause Notices to Non-Banking Finance Companies who have failed to communicate the name, designation and address of the principal officer to Financial Intelligence Unit- India (FIU-IND) as directed in respect of Cancellation of Certificate of Registration for violations and non-compliances to carry on the business of non-banking financial institution and mandating them to comply.

To ensure the Compliance of the above, NBFCs are required to complete the registration under the given process:
1)Registration of Reporting Entity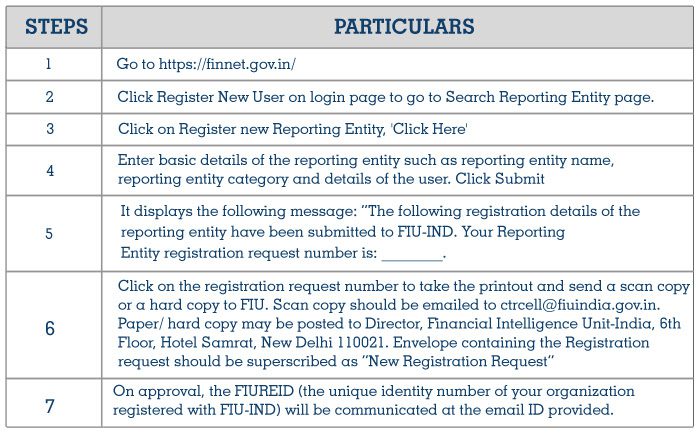 2)Principal Officer Registration Process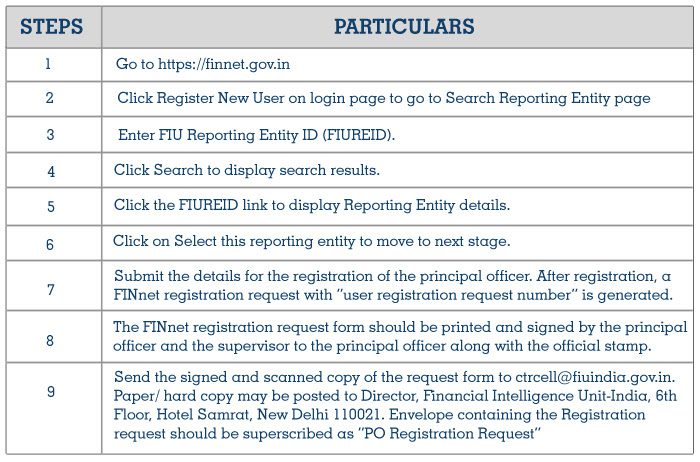 THE PROVISIONS OF SECTION 45-IA(6) OF THE RBI ACT EMPOWER THE RBI TO CANCEL THE COR ISSUED TO THE COMPANY ON ACCOUNT OF ANY OF THE REASONS REFERRED TO IN CLAUSS (i) TO (v) OF THAT SUB-SECTION.
ADHERE THE COMPLIANCES AS PER THE RBI DIRECTIONS AS SOON AS POSSIBLE TO AVOID RBI ADVERSE ACTION IN REGARDS TO THE CANCELLATION OF CERTIFICATE OF REGISTRATION.

Alternately Call our NBFC Expert Now For Free Consultation at +91 9599672352